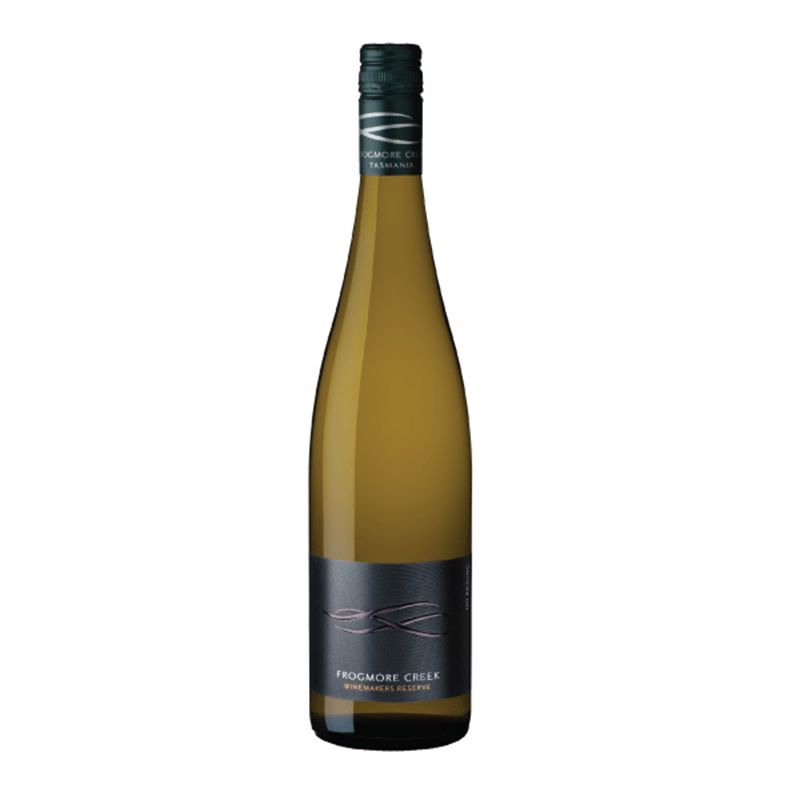 2012 Winemakers Reserve Riesling

people have just viewed this product
The Winemakers Reserve collection has two key elements;  the winemaking team use different techniques in small batches to capture a unique perspective and then the wine is given time to age and develop in character before release.

2012 Winemakers Reserve Riesling
More Information about 2012 Winemakers Reserve Riesling
TECHNICAL DATA
Alcohol: 12 %
ρH: 3.35
Total Acidity: 8.5 g/L
Residual sugar: less than 1 g/L
WINEMAKER TASTING NOTE
Wine Makers: Alain Rousseau, John Bown

Full bodied, slight petroleum characters, honey and citrus on the palate with a soft finish.
VINTAGE REPORT
Spring weather was dry and warm and was followed by the hottest and driest summer ever recorded. We started picking the sparkling grapes on 08 March 2013 and by the 20th March we were already picking some Riesling and Pinot Gris. The Pinots were picked early to mid April. The white have a good acid structure, ripe fruit and lower alcohol. The reds show good tannins structure and fruit concentration.

HARVEST & WINEMAKING
Variety: 100% Riesling, sustainably grown
Region: 100% Coal River Valley
Yield: 6 to 7 tonnes per hectare (2.4 – 2.8 tonnes per acre)

Destemmed and pumped into small fermenting bins. Inoculated the following day with a neutral yeast strain, followed by twice-daily plunge. Pressed after a few days when ferment reach 3°c and pumped into 1-year-old French oak barriques for completion of ferment. Lees stirred twice over 8-month maturation. Cold stabilised and filtered for bottling.