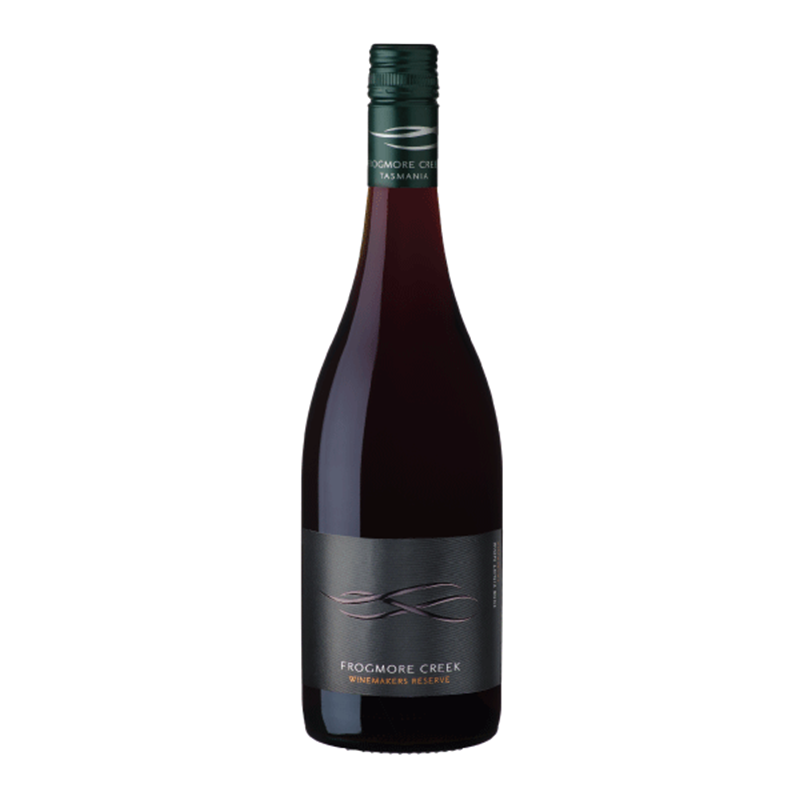 2011 Winemakers Reserve Pinot Noir

people have just viewed this product
 The Winemakers Reserve collection has two key elements;  The winemaking team use different techniques in small batches to capture a unique perspective and then the wine is given time to age and develop in character before release.
2011 Winemakers Reserve Pinot Noir
More Information about 2011 Winemakers Reserve Pinot Noir
TECHNICAL DATA
Alcohol:
pH:
Total Acidity:
Residual sugar:
WINEMAKER TASTING NOTE
Developed texture on the palate, supported by delicate silky tannins, jammy and concentrated fruit.

VINTAGE REPORT
2011 VINTAGE REPORT
A dry winter for 2010 was broken with substantial rainfall during the Spring season, contributing to excellent canopy growth. Our vineyards in the south of the state flowered well and were largely untroubled by severe rain and flooding experienced by many other regions around Australia. A coolish Summer brought ripening rates back to usual, after several years of slightly early harvests. Sparkling grapes were harvested at the end of March, followed by chardonnay and aromatic whites in early/mid April. Pinot Noir was generally picked at the end of April and early May. White wines have slightly higher acid levels and plenty of texture, while the red wines have strong colour and vibrant tannin structures.
HARVEST & WINEMAKING
Winemakers: John Bown, Alain Rousseau

Variety: 100% Pinot Noir, sustainably grown
Region: 100% Coal River Valley, Tasmania

48-hour pre-ferment soak. Inoculated ferment in 1/2 and 1 tonne open fermenters, hand plunged 3-times daily. Pressed then transfer into French oak for inoculated MLF before racking off lees and further barrel maturation